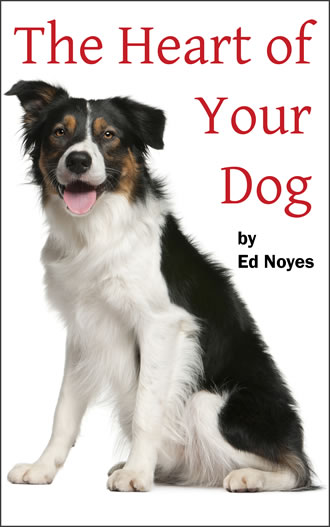 The Heart of Your Dog
How to create a deep lifelong relationship with your dog using a new stress-free teaching method
by Ed Noyes
Available from your local independent bookstore, Amazon.com, Kindle, and iTunes
only $12.95
$2.95 (Kindle)
Order a Signed Copy Now!
Free shipping (USA only)
Your dog wants to have a deep life-long relationship with you. It is an invitation. The Heart of Your Dog shows you how to accept that invitation. You will also learn how to better communicate with your dog in order to meet its highest needs. The result will be your dog's profound happiness.
As you teach these special lessons, your dog will be inspired to learn all it can about you and your world. Throughout its life you will be rewarded with the constant love and gratitude that flows from the heart of your dog. It is not difficult to reach the heart of your dog, if you follow the steps in this book. With patience and understanding you will be amazed at what your dog brings to you and your family.
Watch the video below.
It explains why I wrote the book.
(52 sec.)
Latest Blog Posts
0 Comments
Dogs will naturally roll over to clean themselves or satisfy an itch. Teaching your dog to roll over on command...
Read more...
0 Comments
If dogs run free, then why not we Across the swooping plain? If humans never interfered, dogs would run free....
Read more...
FREE CHAPTER –
Where Dogs and Humans Meet
Where Dogs and Humans Meet. What needs do dogs and humans share? What are special to dogs?
Read this free chapter to learn more.

Hierarchy of Canine Needs
Your dog is a thinking feeling beings, just like you. You need more from life than food, water, and a place to sleep. So does your dog. To reach your dogs heart you need to understand its highest needs and do whatever you can to meet them.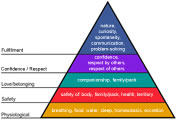 Choose Your Words
This isn't political correctness. It's about how you visualize the relationship you have with your dog. If you are committed to the profound happiness of your dog, you will have no need for certain words when you think about your dog.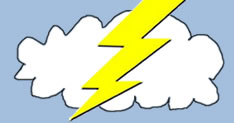 Order a signed copy of The Heart of Your Dog
The book personally signed by Ed Noyes for only $12.95 with free shipping (USA)